Are you a professional (a company, an academic institution, a training organization) ? You could be a potential partner !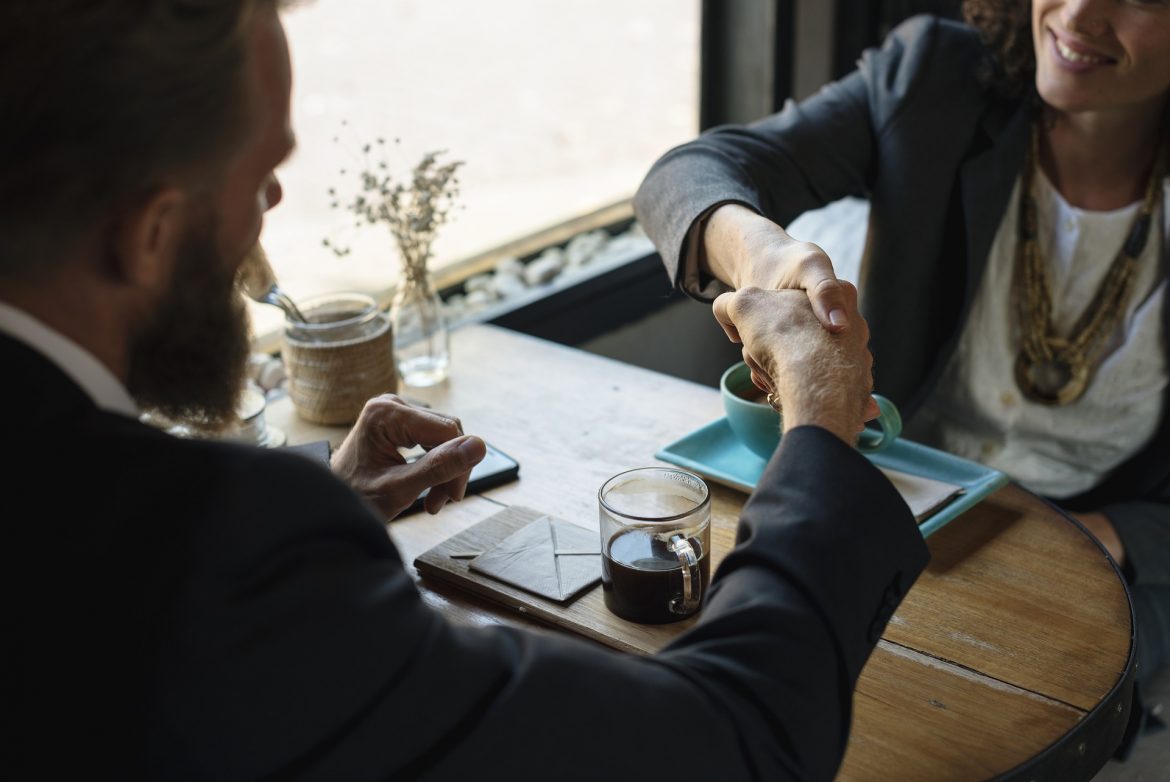 Why is intercultural business negotiation important today?
In this context of globalization, having intercultural business negotiation skills is an undeniable asset!
More and more companies are looking for employees with multiple and varied skills. Any recruiter will try to immediately identify your key skills on your CV. And a candidate who benefits from a certificate attesting to his intercultural skills will stand out immediately from the other candidates!
It is also an excellent way to highlight your key skills in your current company and prove that you can manage intercultural negotiations!
Test your level and make it more valuable
The Negolevel test, specially designed to enhance your negotiation skills, is equipped with an innovative system! It enables you to identify your strengths in intercultural negotiation and define your areas for improvement.
Negotiation is one of the four essential skills for tomorrow's profession, along with digital, management and innovation.
Many people have already understood this. For example, our test has been successful with many companies and business schools, including the prestigious Kedge Business School. 
Do you have intercultural negotiation skills? Enhance your skills with our comprehensive, unique and reliable test!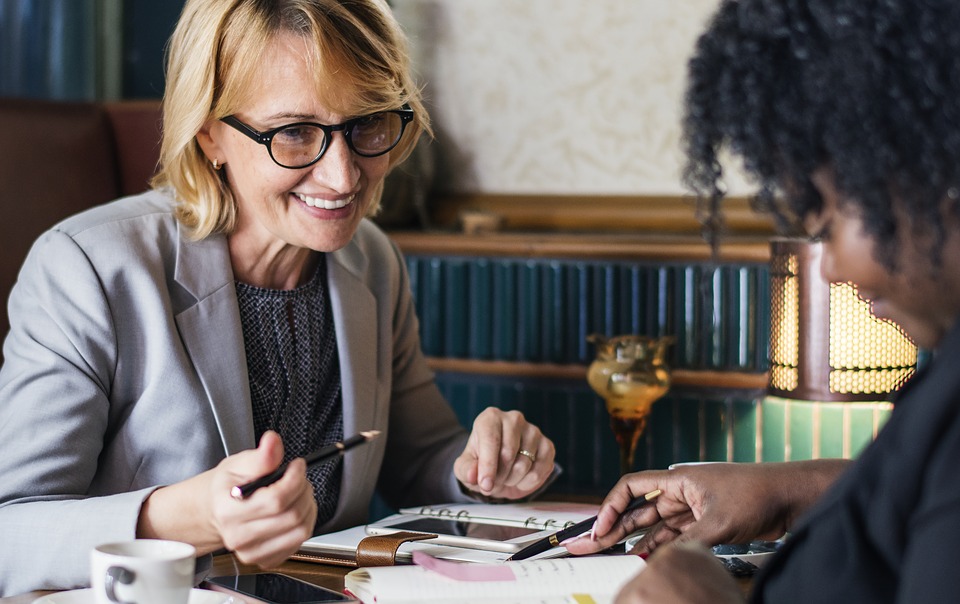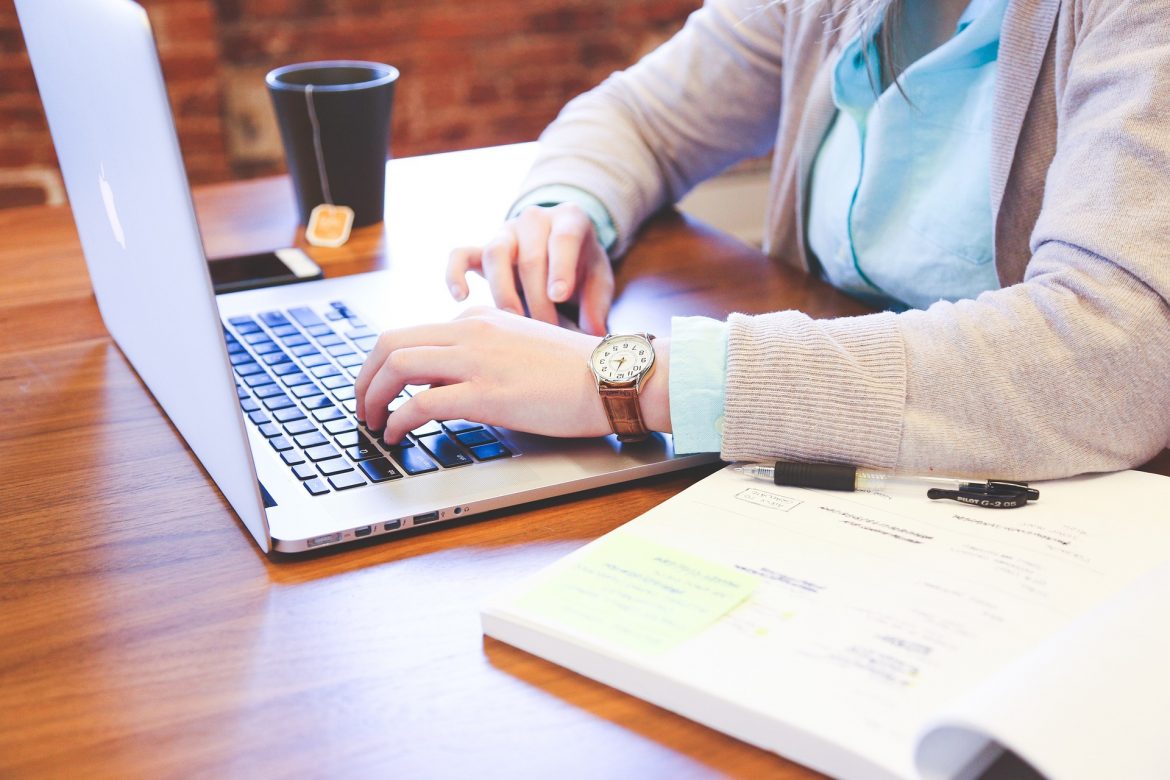 Who is this intercultural business negotiation test for?
Whatever you function, mastering business negotiation is a fundamental skill in a company. Whether you are a student, employee, salesperson, company director, financier, lawyer, technical manager, executive, etc., you will face situations where you will have to manage several negotiations per year.
This will be even more complex when you will have to negotiate with people from a culture different from your own. Language level is not enough to prove your ability to negotiate with people from another culture!
Therefore, NEGOLEVEL test exists. It is THE test of positioning in intercultural business negotiation based on the 40 key competencies needed to negotiate perfectly!
Do you think you are a professional of the negotiation? Test yourself!
The intercultural business affairs test in 80 questions
Illustrated by
0
videos and animations
The test consists of 80 questions randomly selected from 600 possibilities. Our system ensures that each candidate is tested with the same knowledge on the topic and the same level of difficulty.
The test delivers a score out of 800 based on the 8 main thematics of intercultural business negotiation and measures the candidate's level through 40 key competencies!
Numerous videos and animations illustrate the questions throughout the NEGONEVEL test.
If you pass the NEGOLEVEL test, a PDF document can be downloaded instantly once the test is completed, or at any time from your personal space.
On the first part of your certificate, you will have the exam date, your identity, and your final score.
And on the second part, more specific, you will find a breakdown of your score in the form of star charts strutured around the 8 thematics and 40 sub-themes covered in the test.
Each certificate has a unique user ID that will allow a third party to control the ownership of the certificate.
The test provides you a true reflection of your abilities and conversely, allows you to know which skills to strengthen.

100% online
Take the test at home, on a computer, tablet or smartphone, and use a headset if you need it. You can start the test on one device and continue it on another, without interruption and without time limit for the test.
Our test is fully interactive and the test procedure is dematerialized. 

80 questions
The NEGOLEVEL test consists of 80 questions divided into 8 main thematics. The certification is composed of text questions, video questions and animated questions. There are also time-limited questions.
For each of the questions, only 1 answer is possible among the 4 other proposed. However, there are no wrong answers, but some answers are more appropriate than others.  The points are distributed as follows: 2, 4, 8 and 10 points according to the quality of your answer.

Immediate results
Once the test is completed, the candidate will receive a score out of 800.
If he obtains a minimum of 600 points, he has the possibility to download the NEGONEVEL certificate with a clear and instantaneous vision of his level of competence on the 8 main themes based on the 40 key competences in intercultural business negotiation!
The certificate has a unique number which will allow a third party to verify the authenticity of the document.