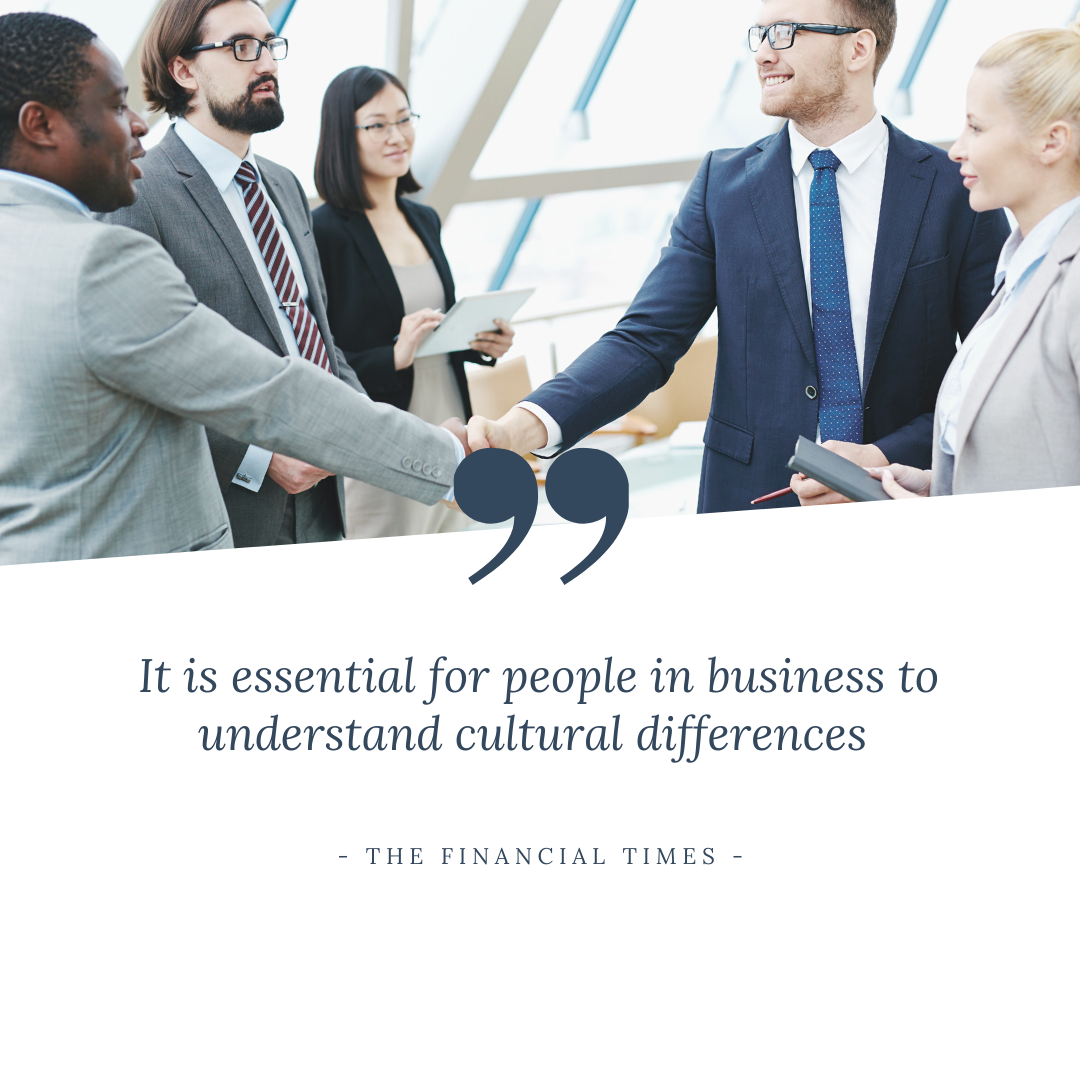 Intercultural negotiation in tommorrow's world
As the world has opened up to globalisation, it is now essential to have intercultural skills. Communicating with someone from a different culture requires a specific methodology to that culture. However, nearly 90% of people fail in a negotiation agreement because the strategy deployed is not appropriate.  Mastering intercultural business negotiation is today the key to the future since very few people master it. 
Reasons to evaluate yourself in intercultural business negotiation
A way to know your level
Each individual has different intercultural business negotiation skills based on the 8 axes of Negolevel test! Therefore, taking an intercultural negotiation test would allow you to identify your key skills in this area and to identify your areas of progress in intercultural negotiation. On the one hand, you can highlight your strongest areas and on the other hand, you can focus on your weakest areas in order to strengthen them. Because you know where you are having difficulties…
A way to boost your CV
Obtaining a certificate in intercultural business negotiation skills is a real differentiating factor between candidates. Those skills are undeniable assets for tomorrow's world.
This gives you the opportunity to enhance your key intercultural negotiation skills on a CV, at future interviews and within your professional network. A great and rich added value!
The Negolevel test: a lifelong intercultural certification
Today, many certification tests exist, including the TOEIC/TOEFL among the best known. But, in the field of intercultural negotiation, they are non-existent. However, there is a real issue behind the negotiation of intercultural business.
Our Negolevel test in intercultural business negotiation has no expiry date. Take the test, obtain the certificate and keep this lifetime intercultural knowledge to be valued as much as you wish!