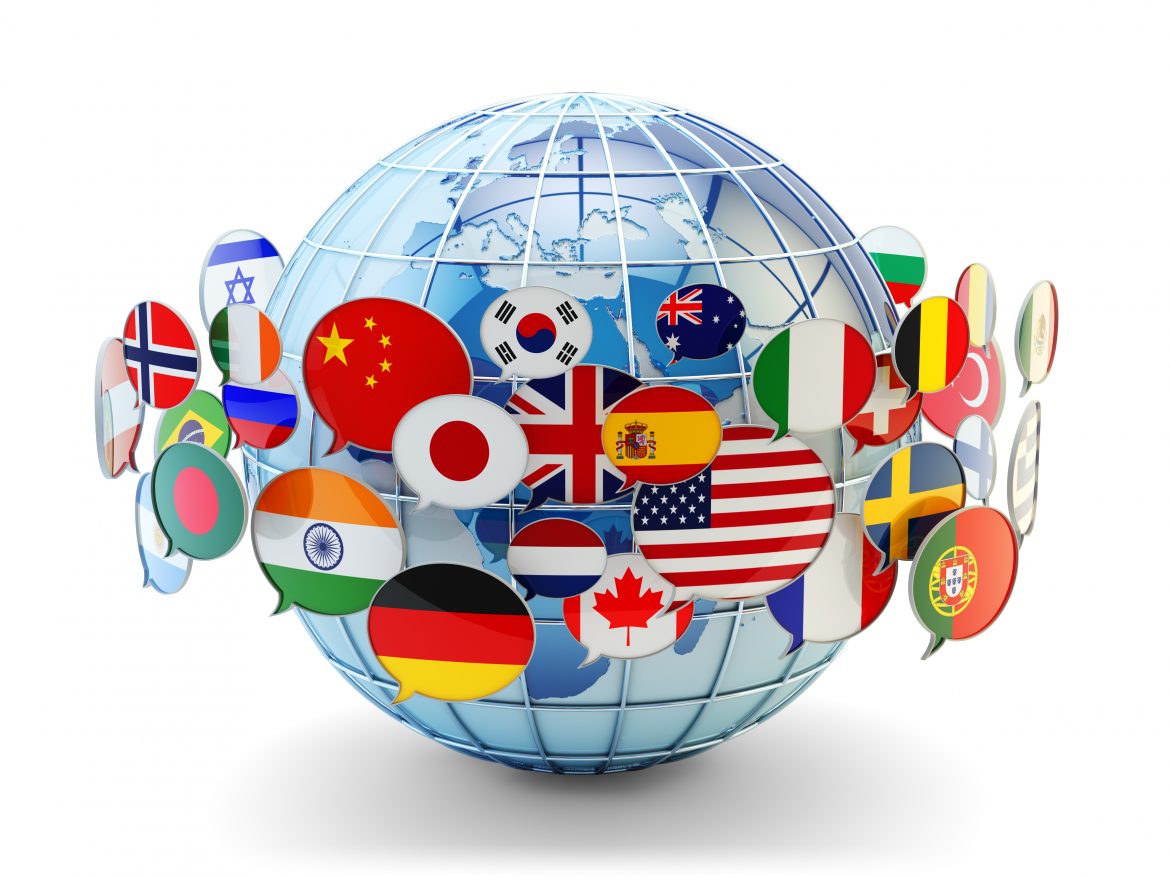 International business negotiation : a strategic game
Today, almost 90% of people fail in a negotiation agreement because they do not use the right strategy. Every culture has a different way of approaching problem solving, the phenomenon of power and contact with others such as colleagues, superiors etc…
Each culture has its own strategy
Indeed, it must be considered that anyone in similar cultural circles will be less likely to notice the existing differences. Whereas for all people who wish to work in an international environment, they will have to learn, practice, and acquire intercultural skills. This is even more important in this context of globalization as we are constantly in contact with people from different cultures.
Intercultural business negotiation is a real strategic game where theoretical knowledge is not enough on its own. Understand therefore that the success of intercultural business negotiation requires the mobilisation of a multitude of personal intercultural skills.
It is therefore better to be curious and not to rely on stereotypes… Especially since very few people today master process of negotiating business with another culture.
Stand out from the crowd
It is easy to indicate on a CV that you have intercultural skills. Every candidate indicates this quality because it is one of the skills sought-after today! However, learn to distinguish yourself from other candidates, pass the certification and prove with the certificate that you have the necessary intercultural competences
Thanks to our certification in intercultural business negotiation, stand out easily from other candidates and confirm that you are among the professionals in intercultural negotiation!